Here are some of the fish that we saw during our snorkeling adventures. They really were as cool as the pictures make them look! In fact, they were more fun! It's like the difference between seeing a picture of a baby smiling, and hearing him laugh. It's so much more fun in real life, but at least the pictures can remind us of what we saw and how fun it was. As a disclaimer, we didn't take an underwater camera, so I just found these pictures online, but I got pictures that look pretty much identical to what we saw. We saw most of these at the Reef in Key West, unless I stated otherwise.
Barracuda - School of them about 18", some much larger ones down at the bottom about 3'.
Smooth Trunk Fish - 9" long. This one I found in Nassau.
orcupinefish - about 2 1/2' long! These are also called Puffer fish. I think this was my most exciting find!!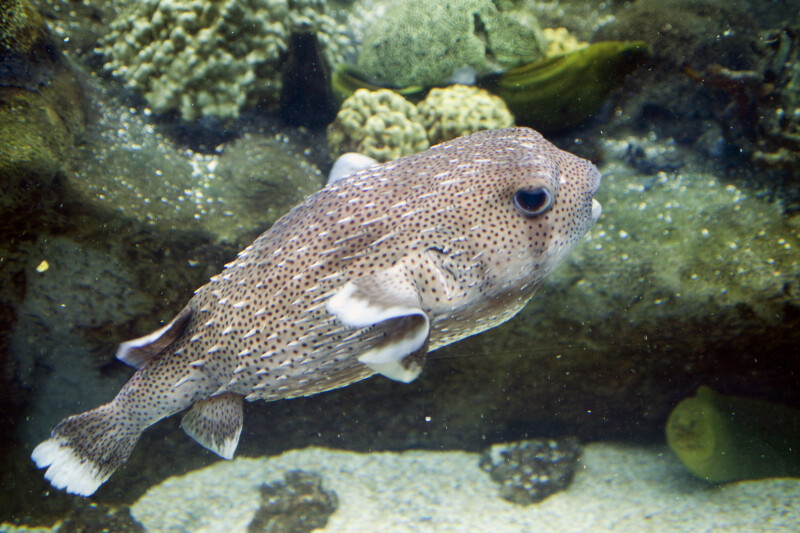 Blue Parrot Fish - about 2' long
Blue Tangs - all different sizes
Scorpion Fish - 9" long
Hound Fish - 18" long. Kendall saw these in Nassau.
Sea cushion stars - We found these in Freeport.
Southern Stingray - This one was at Freeport.
Anemone - I found a couple of these in Nassau.
Urchins - These were all over in Freeport.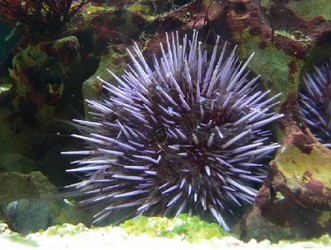 Sand Dollar - Kendall found these in Nassau and we even got to bring one home.
Conch - We found these everywhere, but in Freeport we actually saw the animal just like in this picture. In fact, this one might have been our own picture.
Cocoa Damselfish - 2 inches or so. I think we saw these fish at all three islands.
These next pictures are all ones that we took. When we were in Nassau, Kendall found some big conch shells. So he got the nicest looking one and brought it back to shore to show the kids. As he get to the shore this tiny little octopus jumped out of the shell into his hand!! I had no idea that they were ever so small!
Avri and I got to touch it and Kendall drew a huge crowd of people from all over the beach who wanted to see it and touch it and take pictures, and then we put him back in the water. But it was very cool.
I can't wait to go back some day and snorkel again. It was so much fun to explore under the water. Kendall spent so much time doing it that the backs of his calves got really sunburned!